Featured Call of the Month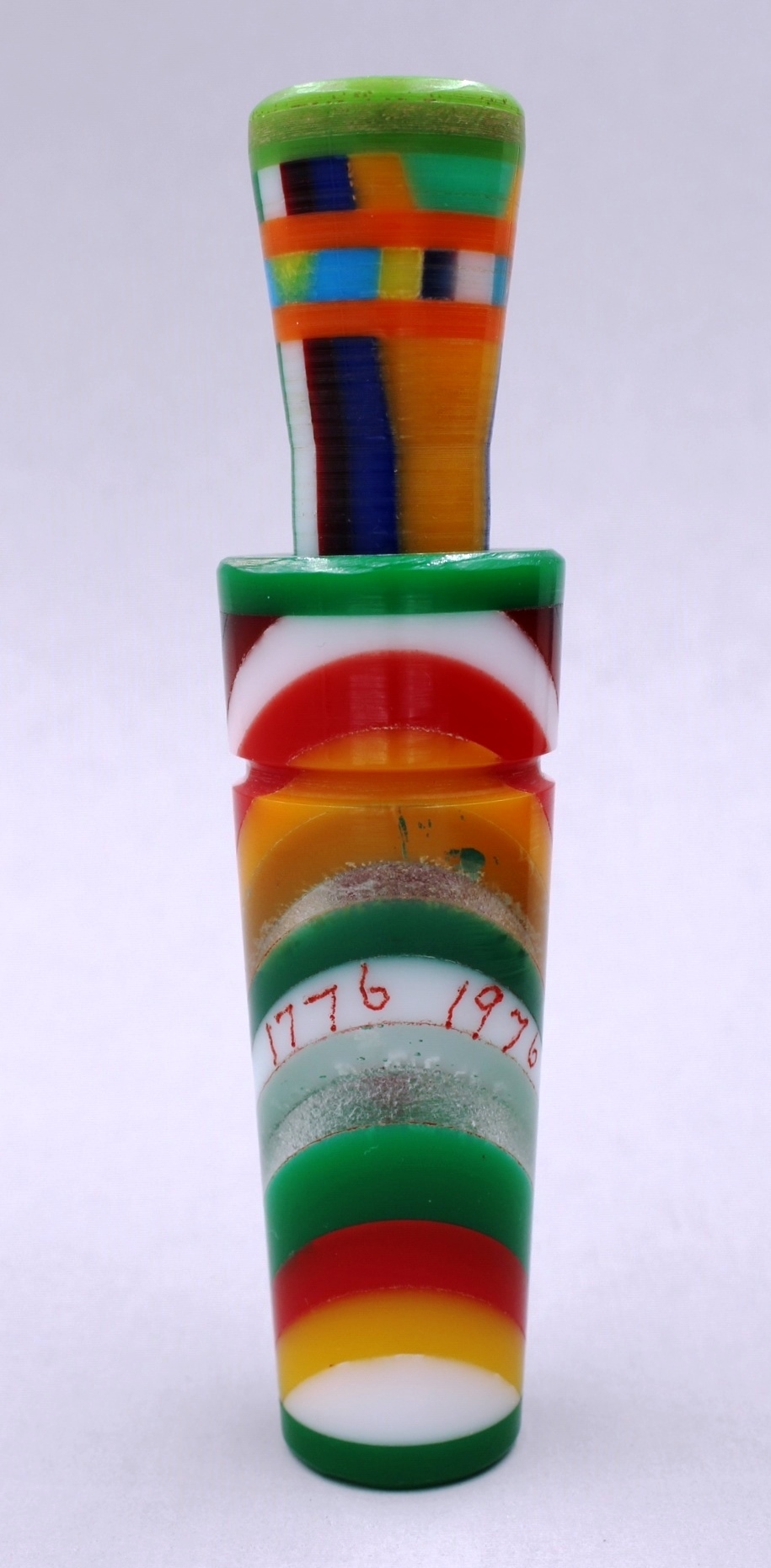 .
Weed's Pin Oak
Mark Weedman (1903-1990)
Little Rock Arkansas

Mark Weedman was a prolific call maker who started making calls in the 30's.
Mark was attributed to being the first call maker to use acrylic for making calls and a great addition to any collection.
President's Note
I would first like to give a big thanks to Mike Lewis for his leadership for the past two years. What Mike had to deal with may go down as the most trying times the CCAA had to confront. His knowledge and leadership will be missed.

As your new president, I look forward to serving the next two years and giving back what I was given so many years ago - a love for calls and collecting them. I remember many years ago getting my newsletter and admiring all the callmakers and their ability to create functioning works of art. Not much has changed as I still get my newsletter and still admire the craftsmanship from vintage and contemporary callmakers alike.

Hopefully the coming year will see better times and we will be able to resume the traditions and gatherings from which this club was built on.

Please have a safe year for you and family.

We are always looking for interesting content for our newsletter. If you have a submission, or even an idea for an article, please contact me at troy.taylor@cbre.com We can assist you in creating an article and sharing your knowledge with the membership.

Best Regards,

Troy Taylor
President